Shourt Line College of DCC & MTS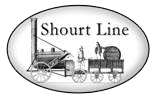 September 2015
Four seminars are offered on a first come first serve basis
advanced reservations are required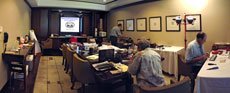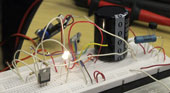 Seating is limited - reserve a seat to reach any level of Large Scale DCC expertise desired. Just starting out or considering DCC? Enroll in DCC 101 to learn DCC setup, programming and operation on our Class Layout, how to convert locos to DCC, how to add lighting, received a 15% off MSRP any brand and 25% off PIKO MSRP coupon and more. DCC 201 is for Intermediate users and provides first timers hands on loco conversion instruction. DCC 301 includes extensive hands on training, advanced subjects and skills. DCC 302 provides more extensive hands-on exercises advanced theory. 200 and 300 level seminars include a 20% off any brand and 30% off PIKO brand MSRP coupon and much more...
Each seminar features a working LGB, ESU and PIKO MTS/DCC controlled layout demonstrations. The 3 day seminars include intensive hands on training and operation exercises with individual and team projects.
Click on each link below for more information:
DCC 101 - Introduction to DCC & LGB MTS- 1 day Seminar, Wednesday September 16, 2015
Introduction to DCC for beginners and those considering DCC train operation.

DCC 201 - Intermediate DCC - 3 day Seminar, Thurs. Sept. 17, – Sat. Sept. 19, 2015
Intermediate DCC includes hand-on exercises and loco conversion to DCC.
All intermediate and advanced classes include a G Scale Odometer kit
as a hands-on build-in-class project.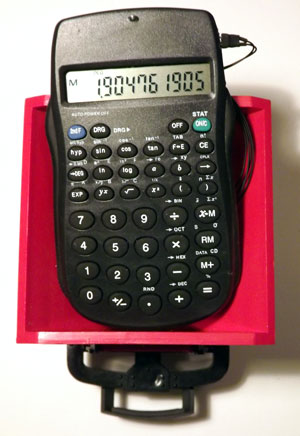 Bring a car to class for conversion to a G-Scale Odometer to accurately measure your track distances
(scientific calculator and all parts included in the kit.)
All advanced classes additionally include the following hands-on build-in-class project kits;
SL-Hall effect train direction & position sensor kit (not shown)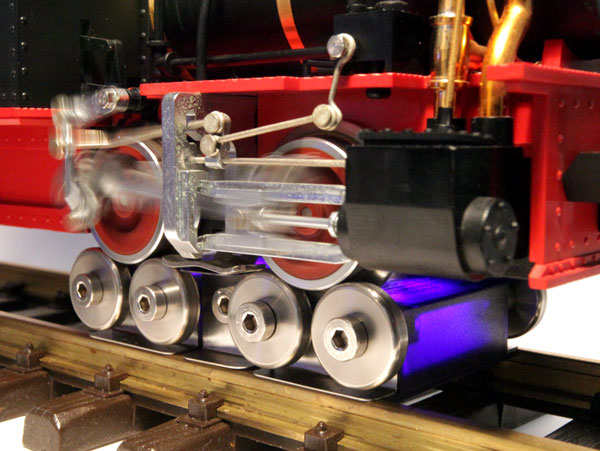 SL-LED Rolling Road Lighting board kit
Is a build-in-class project LED 2 board set for Massoth Rolling roads, car or building LED applications.

DCC 301 - Advanced DCC - 3 day Seminar, Thurs. Sept. 17, – Sat. Sept. 19, 2015
Advanced DCC is for users who want advanced training & knowledge.

DCC 302 - Advanced DCC - 3 day Seminar, Thurs. Sept. 17, – Sat. Sept. 19, 2015
DCC 302 Class is a continuation of the DCC 301 curriculum & RocRail software multi-train control, for advanced users

All classes will be held in Oceanside, CA 92051
Check back here for the Seminar Registration Form PDF
I hope you can attend our September 2015 Seminars. Thank you for those who attended our previous classes it was fun learning how to use DC to DC converters for model railroading. Please contact me if you have any questions or suggestions,
James E. Shourt